The rise of Data
The Colas group has fully entered the data revolution. We started to go around the jobs in order to collect data needs and challenges.
We take advantage of these exchanges with the trades to present them the different uses that are developing in other industries, with partners or in group companies. On the basis of these first elements, the group has defined a "Data" strategy, structured in several stages in order to exploit its full potential and thus put data collection at the service of its businesses, its customers and its employees.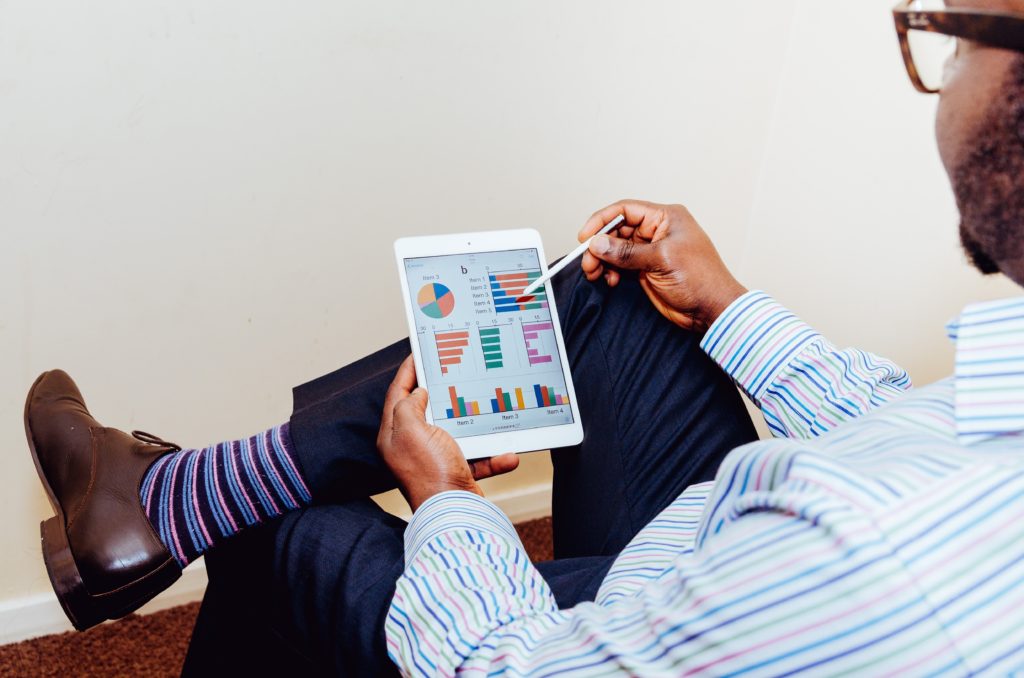 Data's collect and centralizaton
The first step is to centralize data for the entire group within a Group platform developed using Microsoft Azure technology.
This platform allows us to host all of the group's global data and link them together. Thus, we can, for example, connect industry data with finance, HR or construction data in order to follow more precise and more relevant productivity indicators.
Visualization and Analysis
We have equipped the group with a new analysis tool (PowerBI), which makes it possible to visualize, explore and synthesize data. This tool allows you to create either very synthetic dashboards or very detailed monitoring tables.
It allows, among other things, to compare the production performance of one quarry compared to another, to follow the number of breakdowns of a family of equipment or even to locate on a map the construction sites and their suppliers …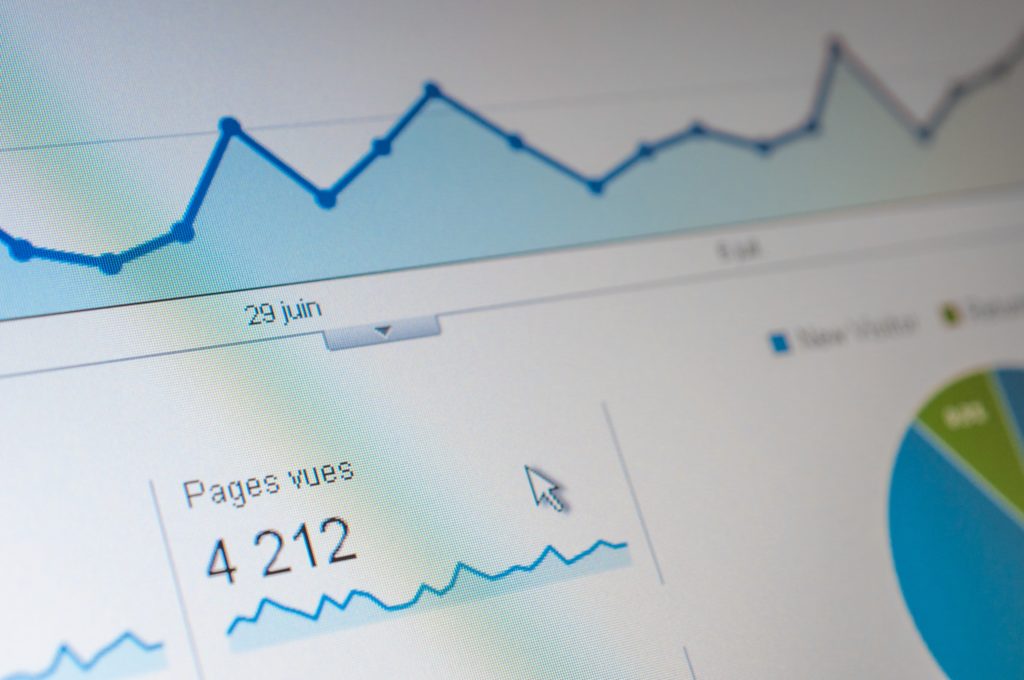 Data science and Artificial Intelligence
These technologies are made available to Colas employees from the One Colas Data cloud platform set up for our digital & data team. We have already carried out several experiments in collaboration with our businesses: automatic constitution of transport basins, production forecast, breakdown forecast, etc.
In order to power our future algorithms, we are deploying new digital applications, we are continuing to deploy the sensors on our equipment and we are using Open Data.
Human issues
In order to implement this entire Data strategy, we have structured a team of internal and external specialists in these technologies. The knowledge, study and application of these technologies naturally gave birth to new professions such as Data Architect, Data Engineer, Data Scientist, Data Analyst or DataViz Developer …). This team works as a service center for the entire Colas group on various Data subjects.
To conclude, faced with the group's data challenges, Colas has implemented a structured strategy and in collaboration with the business lines in order to:
Centralize group data in a common platform accessible to all employees.
Organize the data so that it is accessible to everyone in visualization tools.
Build a team to meet the different needs of data collection, analysis and data science.