COLASDIGITALSOLUTIONS
SHARING
GOING FURTHER, TOGETHER.
At Colas, we believe that multicultural diversity in terms of nationality, gender and thought, along with teamwork and cross-disciplinary bridges are a source of progress and new ideas.
CARING
LIVING, TOGETHER.
At Colas, Caring is a fundamental value of our corporate culture. Whether it is self-care, care for employees, care for our customers and partners or care for the environment and society, we are driven by the same duty to care. This is why acting ethically and preserving the safety of those who work with us will always remain our priority.
DARING
WORKING, TOGETHER.
Colas was born from an innovation. This pioneering mindset shaped our corporate culture and we are among those who are driven to move forward, to explore new horizons, to reinvent ourselves. This is why, at Colas, it is always be possible to launch ideas and initiatives that create value.
All our employees work hand in hand to:
• Meet technological and economic challenges.

• Monitor changes in our employees' business processes and support all Group employees in their Digital Transformation.
Our teams work daily with start-ups to test, develop and industrialize the major innovations and technological breakthroughs of tomorrow…
DIGITAL & DATA FACTORY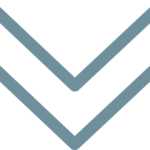 INFRA & CLOUD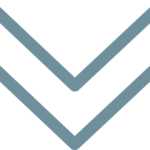 CYBER SECURITY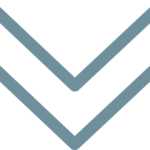 SERVICES & SOLUTIONS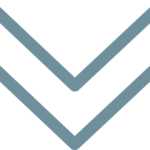 PROJECTS & CHANGE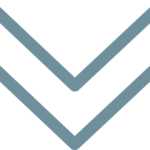 At Colas Digital Solutions, our Architecture and Network engineers work to make COLAS Groupobjectives real. 
  Our teams of architects are in charge of: 
U

nderstand

ing 

the 

company

 strategy and ensure that the information system can respond to it

.

 

I

nterpret

ing

user requests using innovative solutions.
In order to reach these objectives, regular software monitoring are carry and our Infrastructure team oversees their technical development.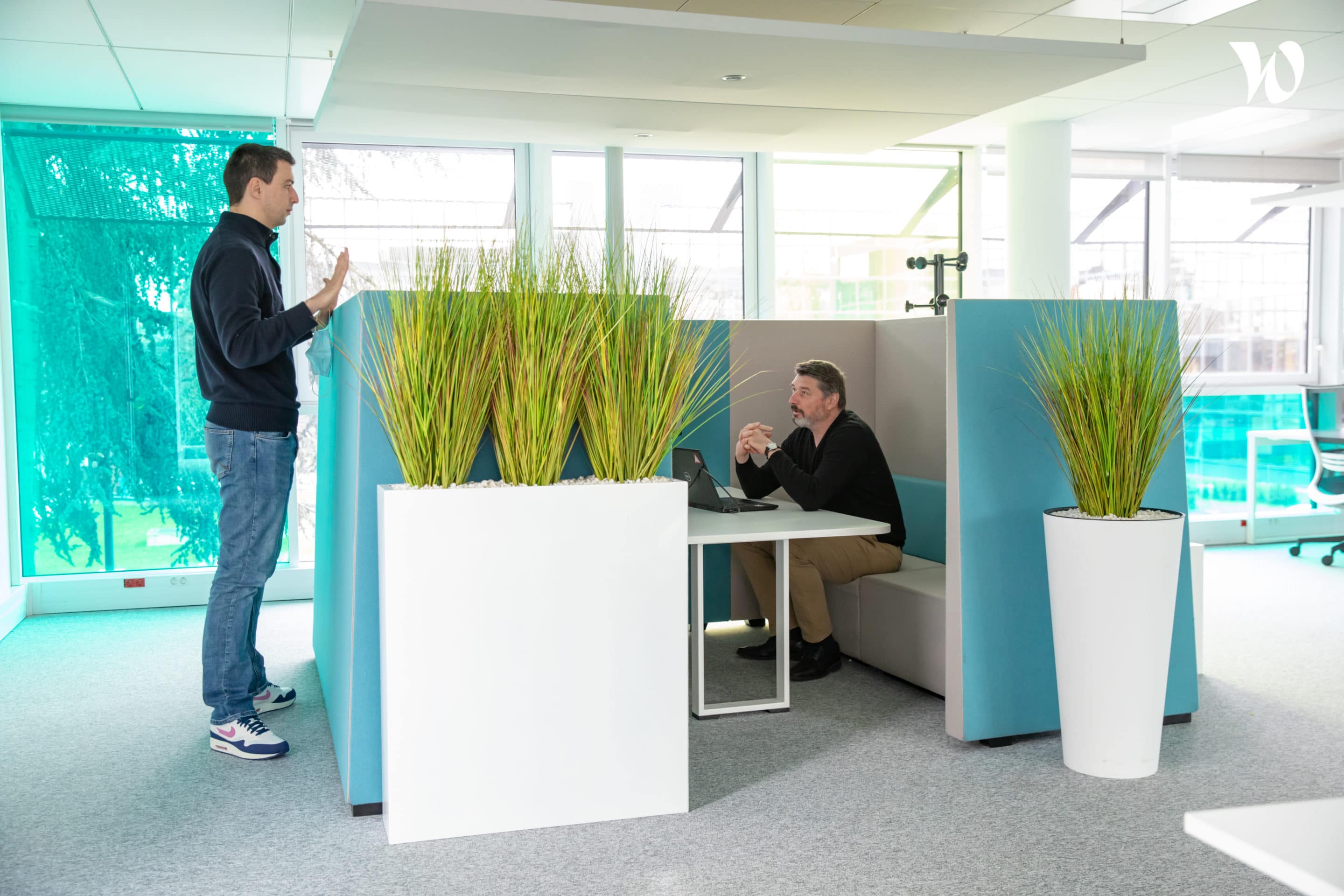 Thomas ROLLIN & Pierre CANU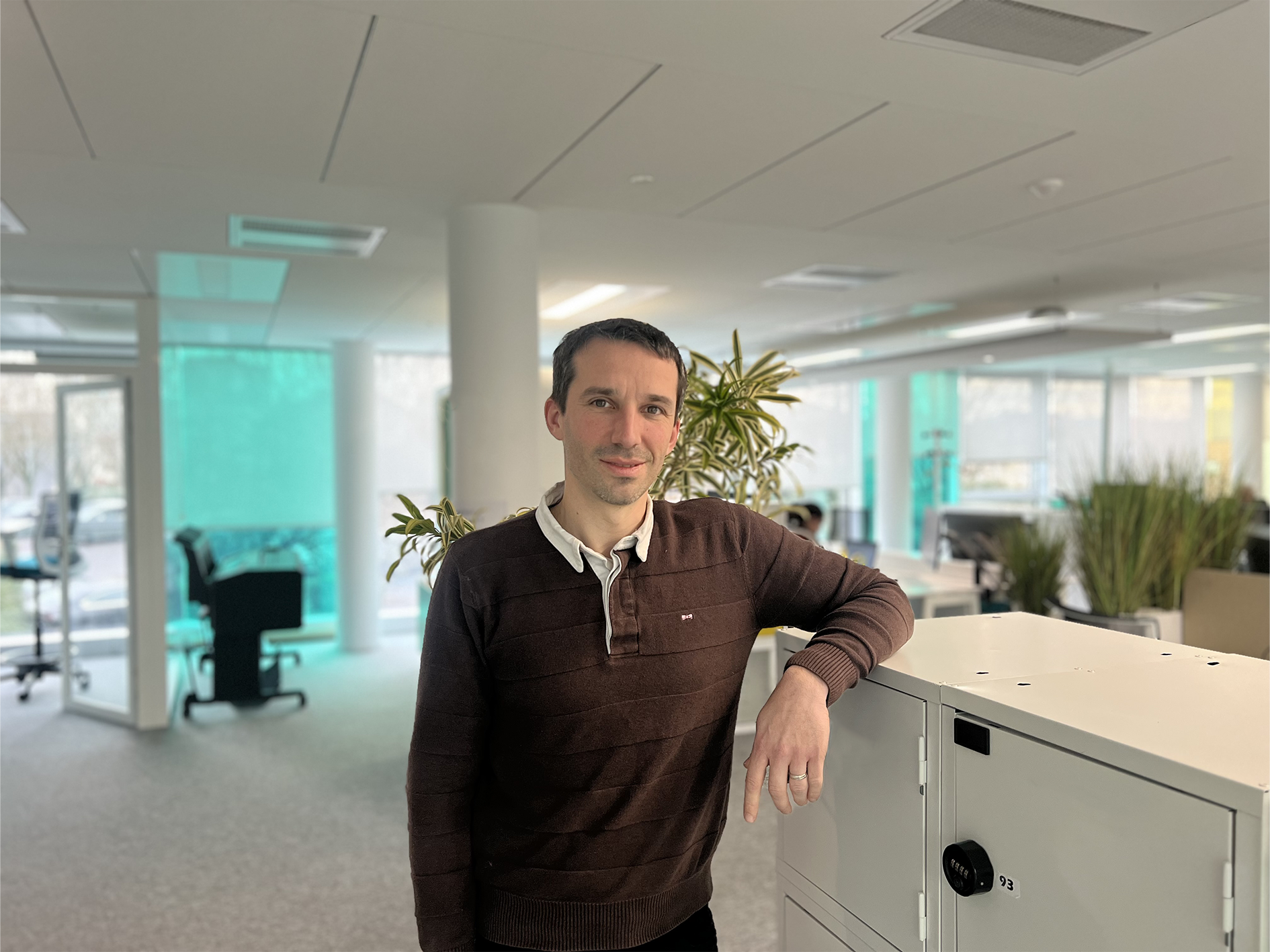 Data has disrupt the ways of working and business information processing. In response,COLAS and the Data Factory have defined a data strategy structured in several phases: 
o Data collection and centralization 
o Data Analysis and visualization 
o Data science algorithms implementation 
o Use of this data by all of our COLAS Group businesses 
The Digital Factory anticipates and supports technological innovations to provide the Colas Group businesses with simple tools adapted to their needs. 
It has set up agile methods based on four fundamental principles: experiment, deliver, industrialize and collect user feedbacks. 
The Infra & Cloud division is at the heart of Colas Digital Solutions' strategy.
The cluster is also in charge of user support. The sites are numerous and very intertwined. He leads the transition from user support to the Morocco service center, and continues the go to the cloud approach.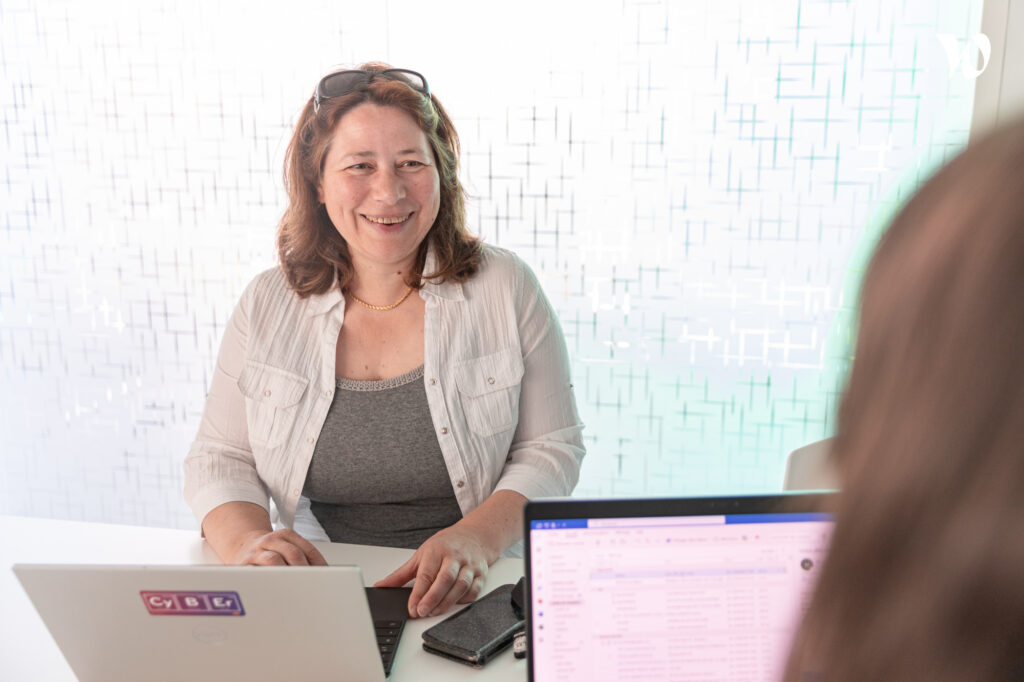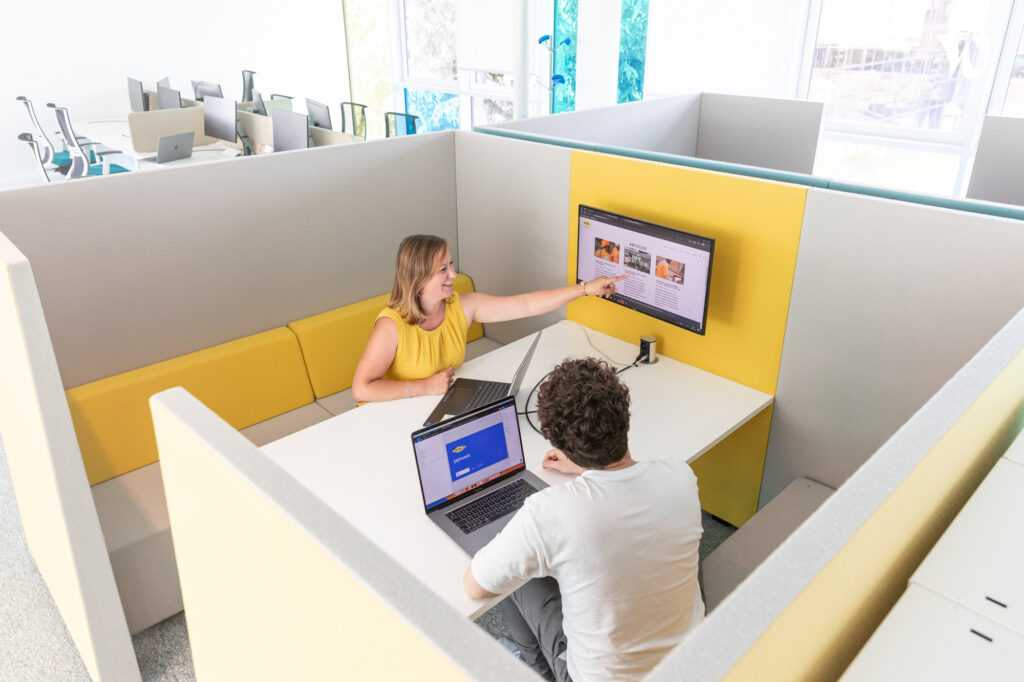 Marina CONSTANTINI and Axel TROTIGNON
Cybersecurity has, as for any large company, become a major issue at a time when the world is transforming itself by becoming more andmore digital.  
The COLAS Group is no exception. In order to avoid suffering, COLAS DIGITAL SOLUTIONStakes action by deploying security solutions, by supporting Digital Transformation projects so as to detect, protect and react to attacks more effectively and by raising awareness among its employees so that they can become cybervigilant.
The teams create the tools of tomorrow, ensure their deployment, guarantee their maintenance and support the Group's employees in the Digital Transformation. 
Each member of the teams has, at his or her own level, the satisfaction of every user of theIT tools at heart, at all times during the deployment of IT solutions, business projects, service requests, procurement and incident handling.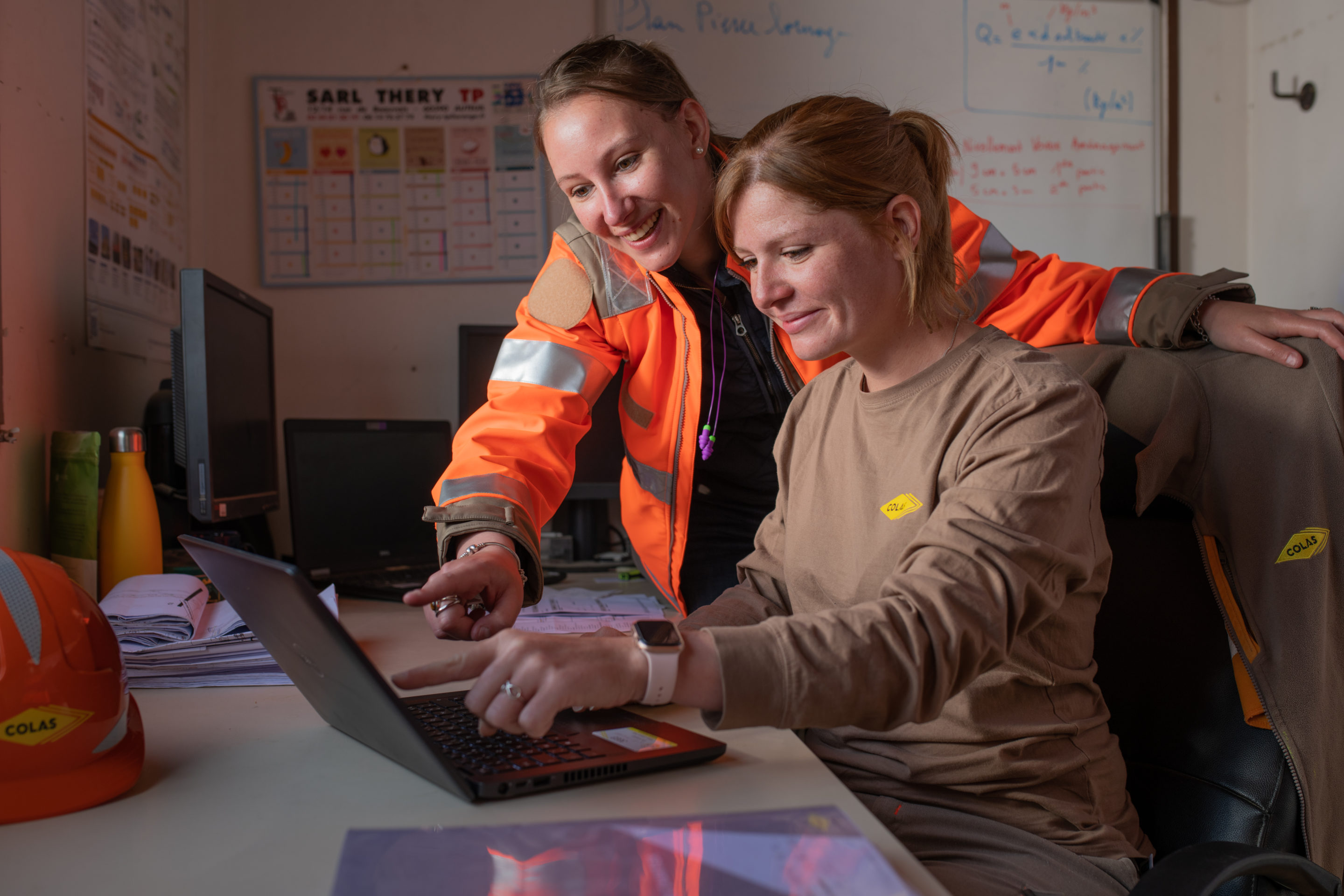 Céline GOLA and Sarah DUQUES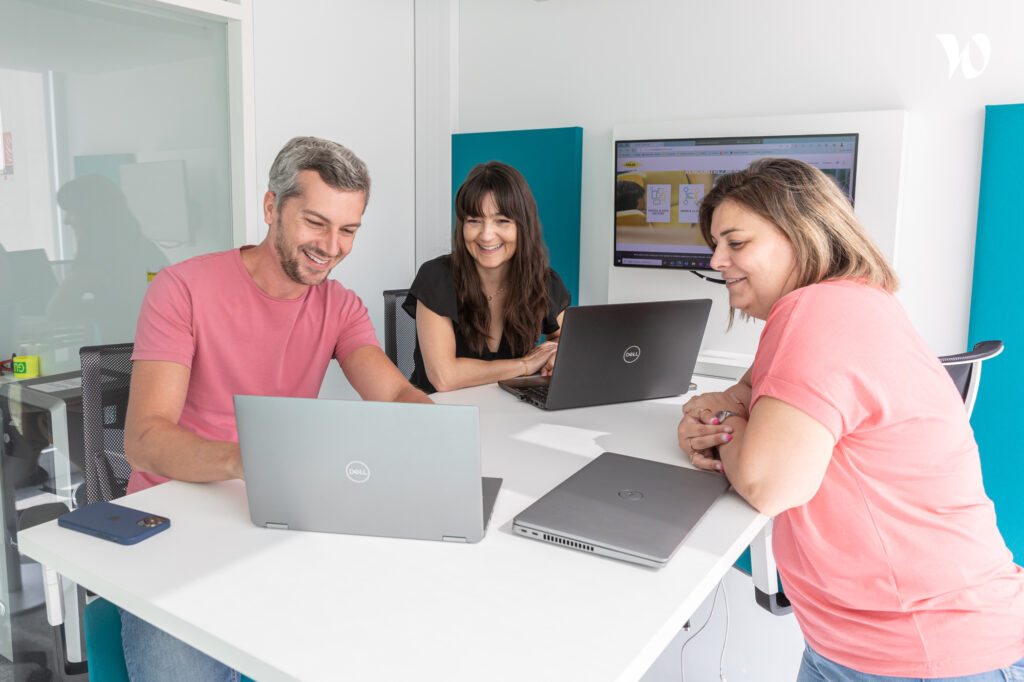 Carole ARZALIER​, Laetitia MULLER and Matthieu VANDENWEGHE
At COLAS DIGITAL SOLUTIONS, we make it a point of honor to the success of the Digital Transformation of the COLAS Group. This is why we work every day to offer our employees digital tools in accordance with their profession and expertise.
We are actors of a changing world and we develop the tools of tomorrow.
"Would you like to join one of our teams?
Then come and discover our offers and apply now! »
OUR PAGE 
WELCOME TO THE JUNGLE
OUR RESPONSIBLE COMITMENT