Digital Week 2020 !
In mid-November, Digital Week took place at Colas. On this occasion, Colas Digital Solutions invited managers from all over the world to discuss IT issues.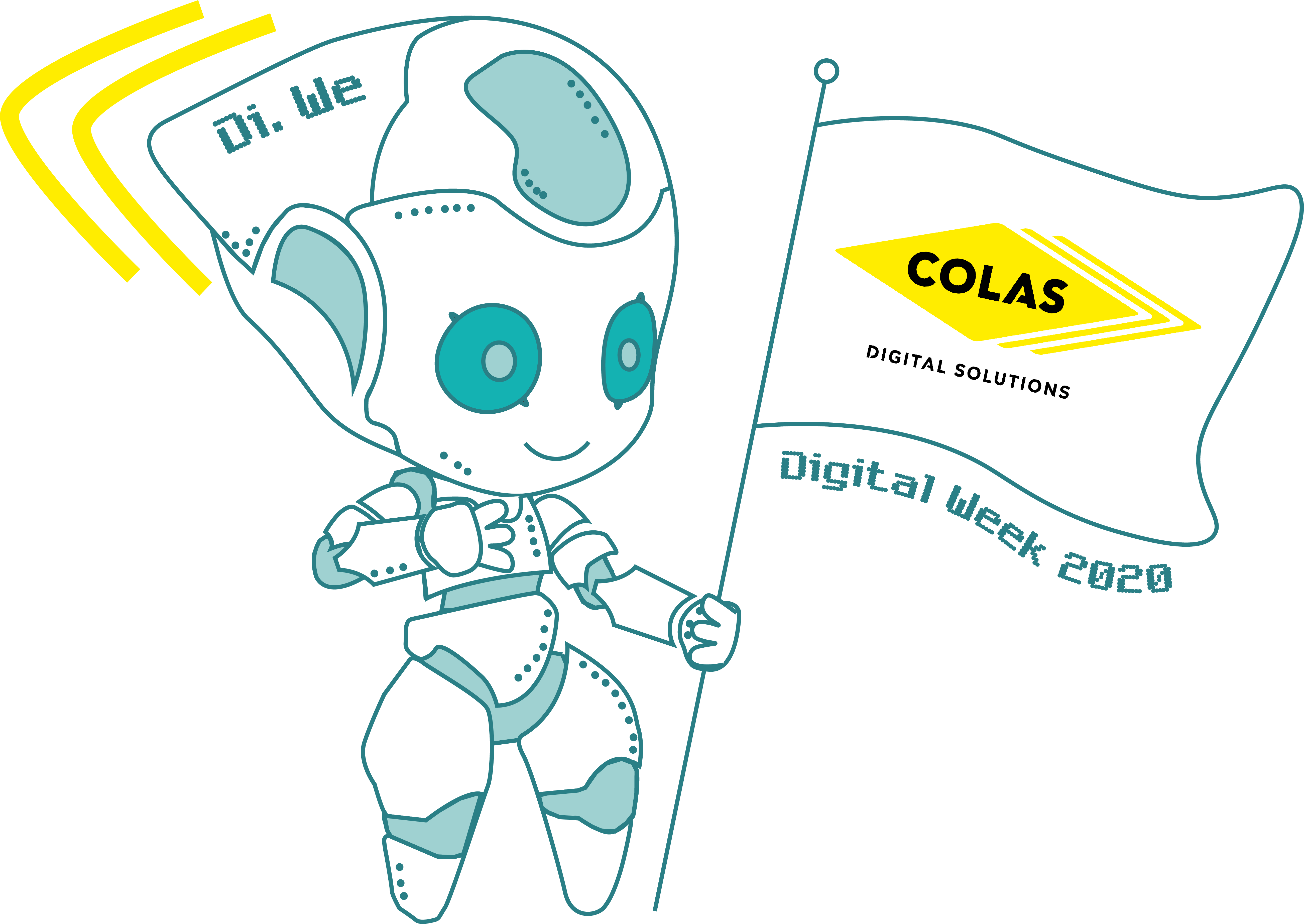 For the first time, the Digital Week (formerly called "IT Days") took place in a completely digitalized way. Indeed, Colas Digital Solutions has adapted the format to the current context and has been able to reinvent its flagship event. The presentations will be broadcast via Teams around the world in different time zones. This digital adaptation is a response to the Covid issues and is an opportunity in the fight against the Group's carbon emissions. Indeed, as travel is limited, the event has reduced its carbon footprint, which will certainly inspire a similar organization for the following years.
This week has been animated by Alain MOUSTARD,  IT CEO for digital change, and  Julie SANCRANT, IT director and responsible of Digital Week organization.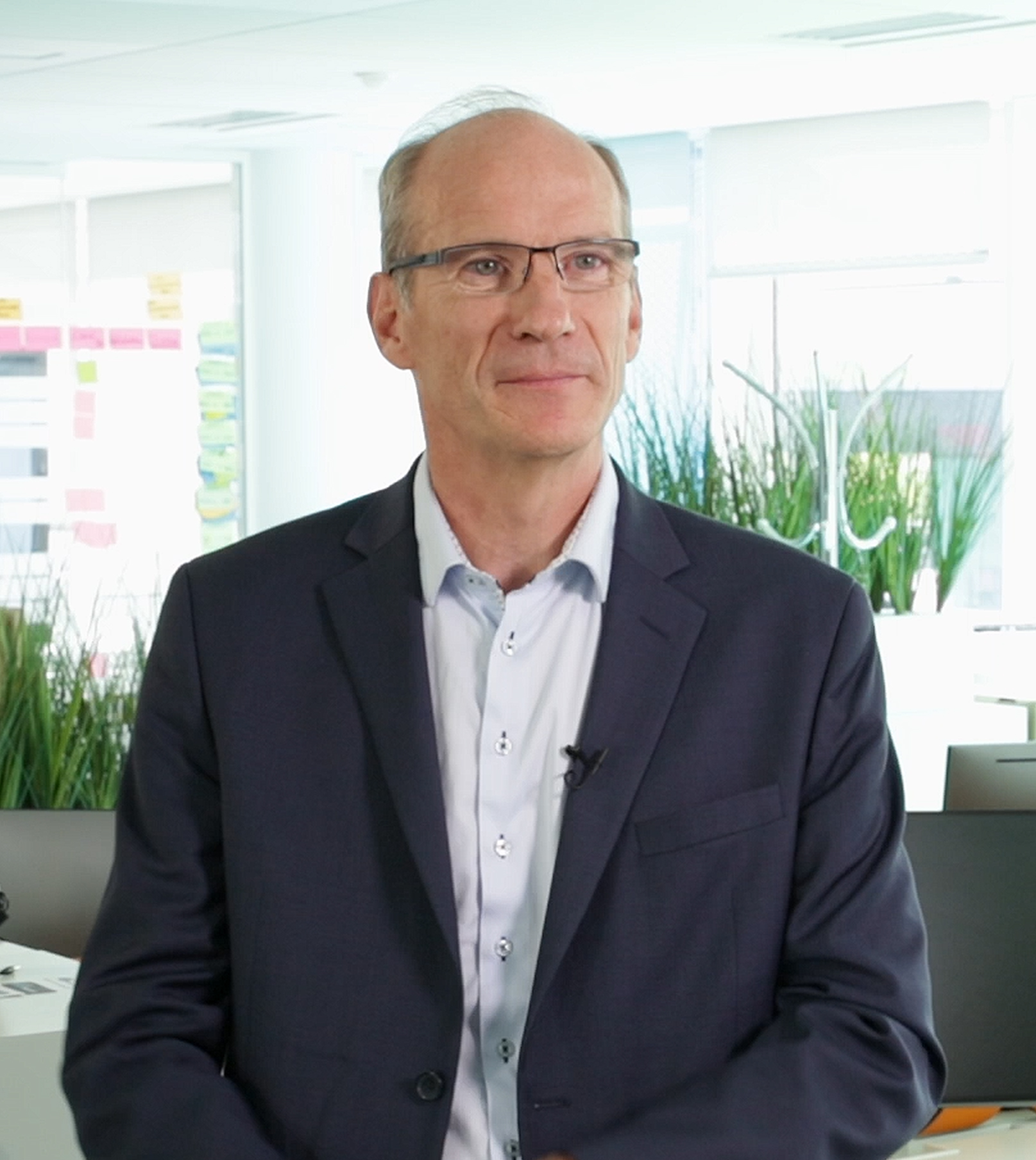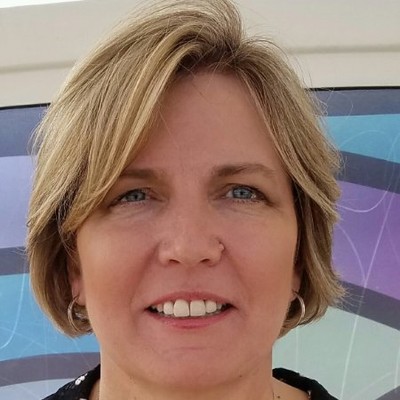 During this Digital Week, all managers were presented with the Group's digital initiatives. A panel of digital business and office automation solutions were presented, reflecting the major challenge of cyber security. 
Digital Week & cyber security !
In a context that is particularly conducive to cyber threats, Colas Digital Solutions is committed to engaging Colas Group managers in cyber vigilance. In this context, training and awareness-raising initiatives will be carried out throughout Digital Week. IT security protects Colas' data assets and must be a priority in today's and tomorrow's business.
To find out more about these actions, please read the article on cyber&moi training : here.