Teams arrival at Colas headquarter : challenge successfully taken up!
This Monday, 350 Colas employees from headquarters said goodbye to Skype to switch to Teams.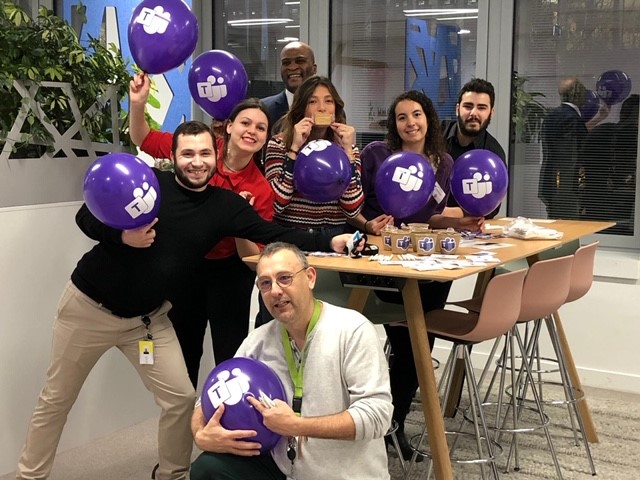 Our teams have mobilized to organize a Teams special day. It was punctuated by meetings, workshops, training sessions, conferences, personnalized interventions of our IT support, videos, and poster campaigns …
All Colas Digital Solutions teams were on deck for tailor-made support that delighted employees and helped answer their questions.
Impossible to be lost thanks to the various activities implemented:
It was with enthusiasm and motivation that the Colas Digital Solutions teams brought together the 350 employees present that day.
A great success that introduces the year 2020.