Last name : Amaury 
Job's title : Business Intelligence Manager 
Seniority at Colas : 4 years
Your job in a few words: Simply : "Implementation of a reporting tool for Colas employees in order to make all data (the data) accessible". In my team, we work from development to production. In a way, I am a translator between the figures and their meaning for Colas employees.
Your journey in a few words : I come from Orleans. I did a master MIAGE then I worked 8 years at Lexmark and 3 years at Telem Assurance.
The major quality for doing your job well : To make a good manager, I think you have to know how to do what you ask of others. You have to be able to manage compromise, and have a strong pedagogy. If I had to sum up to a quality I would say : anticipation.
The final word : "Don't give a hungry fish a fish, teach him how to fish."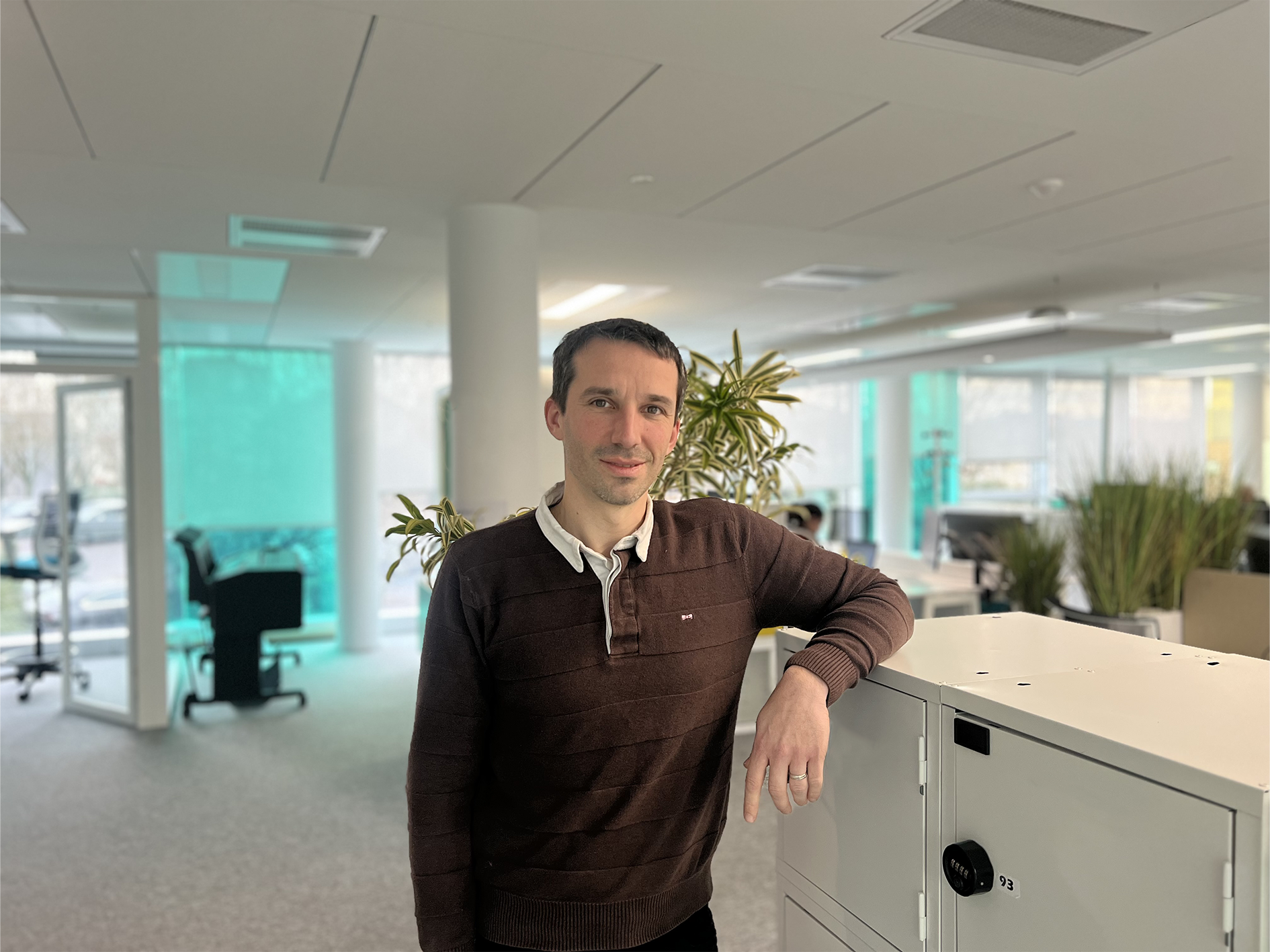 What you prefer in your job : I like to participate in the skills development of employees.
Do you have a leitmotif? You have to be curious, proactive and always look for workarounds. "Think outside the box".
The thing you're most proud of : I make my own beer, I'm planning on making a new beer for Christmas.
Last name: Julie
Job's title : International IT director
In few words, tell me more about your job : I manage 25 countries and I am in charge of around 80 IT collaborators. As a director, I do not directly manage them but I am taking strategic decision about what they are working on. 
Why did you choose to work at Colas? : I started 5 years ago in Colas ISS in Denver. I chose it because of its international presence. 
What do you prefer in your job? : I enjoy the travel and working with many different people because they all have their own culture that I have to take in count. I learnt on the field all those various differences between countries. 
What are the most important skills to do your job? : I think the ability to listen is important to install trust with users. In addition, in my job, I have to be flexible. 
Do you have a leitmotif? : Yes, it could be "don't make things harder than it need to be" 
Do you have a last word to conclude

? :

 "

Colas (and its subsidiaries) is one of t

he best comp

any

 in terms of opportunities and potential

s

."

 
If you have an advice to give to a student, what it could be? : I will tell him it is important to remain flexible and open minded in order not to miss opportunities. Moreover, I will advise them to be aware of different perspectives. 
Since you get expatriate, what did it bring to you (in professional and personal life)? : Professionally, I wanted to get closer from the Colas headquarters to understand easier how the company work. In a personal way, I just want to say that I am proud about my mobility in France because I took up the challenge.  
Last name : Laetitia 
Job's title : Application functional expert 
Your journey in a few words : I was in the IT department of a subsidiary of Group Colas, and since April 2016 I joined CDS for work as a functional expert. In all, I have been working in the Colas Group for 10 years.
Your job in a few words : I take care of level 3 support. I manage the deployment and configuration part of the COUPA application (purchase management application) and I am in charge of the automation of user requests.
The major quality for doing your job well : I think that what is important is versatility, and above all the ability to manage work under stress.
An advice for a student who wants to get started in your field : "You have to give yourself the means and know where you want to go. When you're motivated, you can accomplish anything."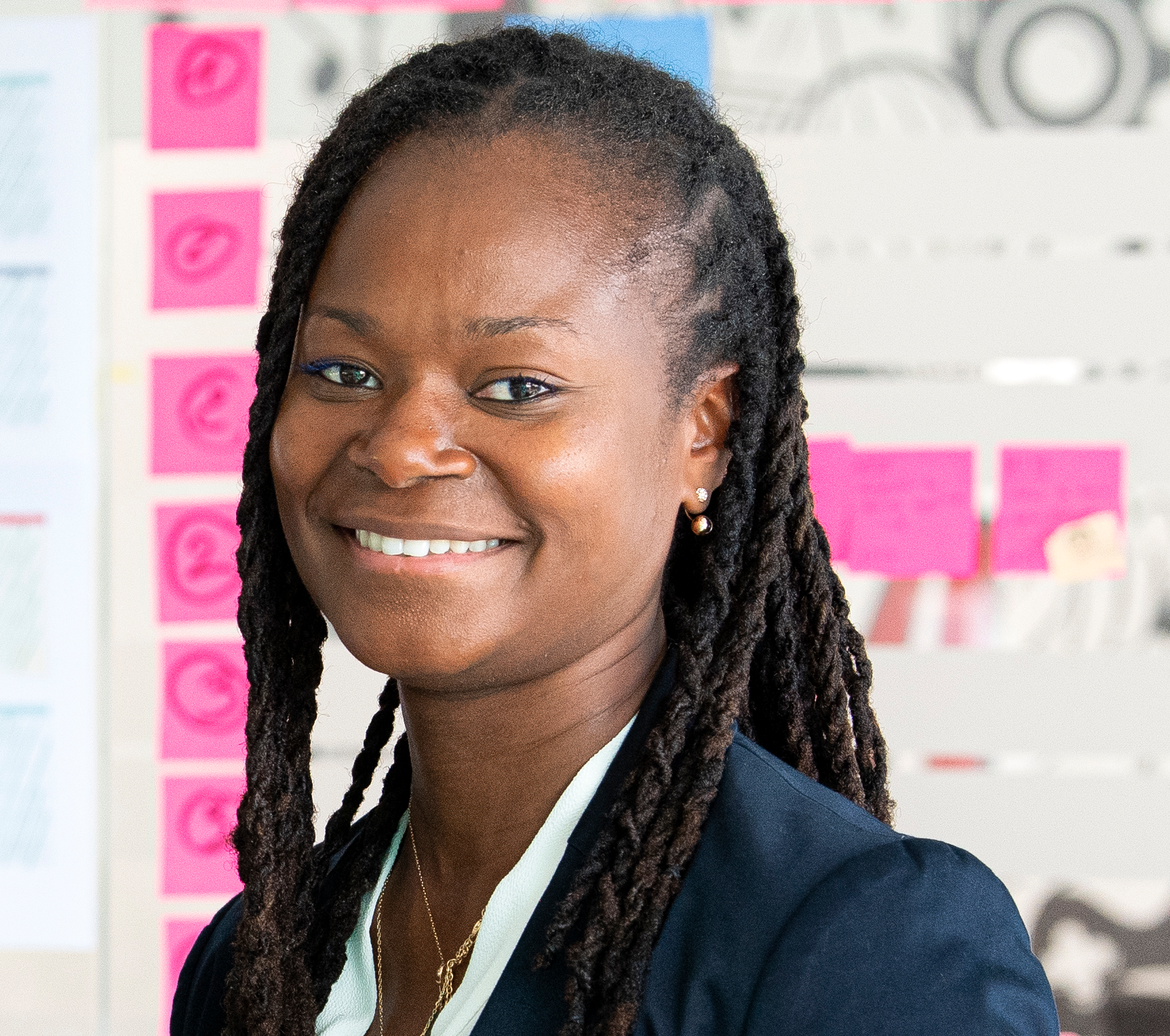 What you prefer in your job : What I like is the fact that I don't have time to get bored and that the challenges are constant.
The thing you are most proud of : I am proud of my career and my professional achievements.