After InfraCare, Colas Digital Solutions, in collaboration with Colas, launches 2IN at BIM World.
Over the past few years, Colas Digital Solutions has taken on the challenge of accompanying the Colas Group in its digital transformation in order to serve the business and make life easier for thousands of employees.
2IN is a simple data and services platform accessible to all Group employees, enabling them to find all Colas structures in a mapped and informed way (agencies, businesses, worksites, production units, rolling stock, equipment, etc.).
The platform also enables you to share and consult project data, filter and search for your points of interest, and complete and enrich your knowledge of the field for better decision-making. The strength of 2IN lies in the fact that the application is aimed at all Colas Group employees worldwide, so it can be used by everyone.
If you'd like to find out more, take a look at the video presentation of this tool: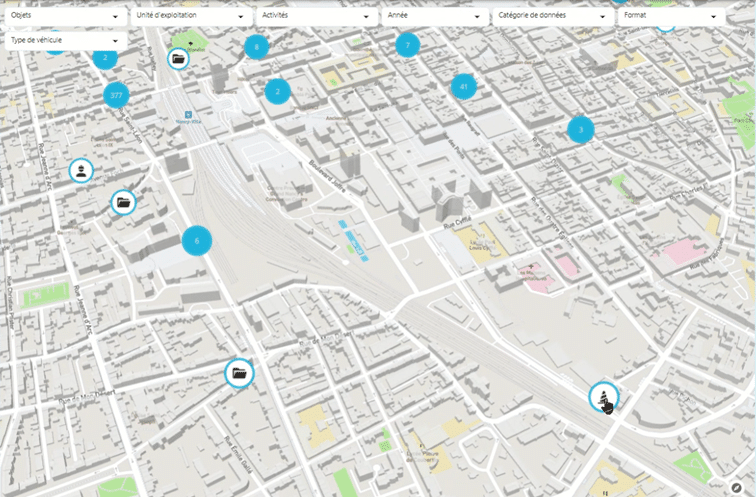 Voir les dernières publications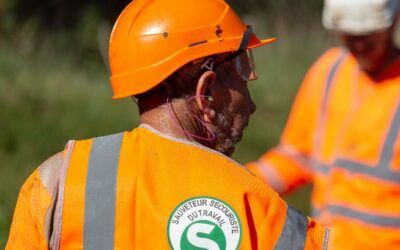 As part of the Colas Group, Colas Digital Solutions is committed to the Group's...
read more